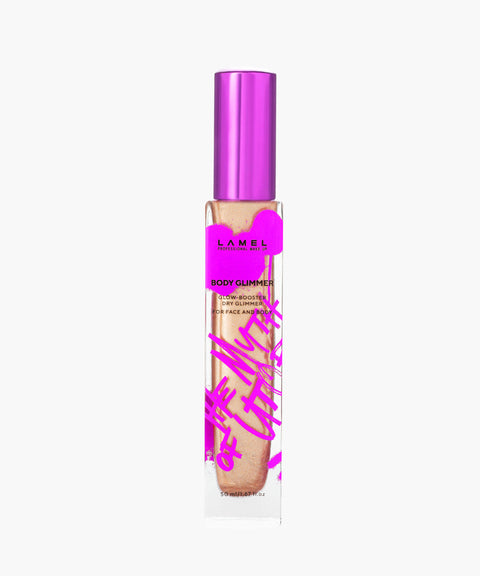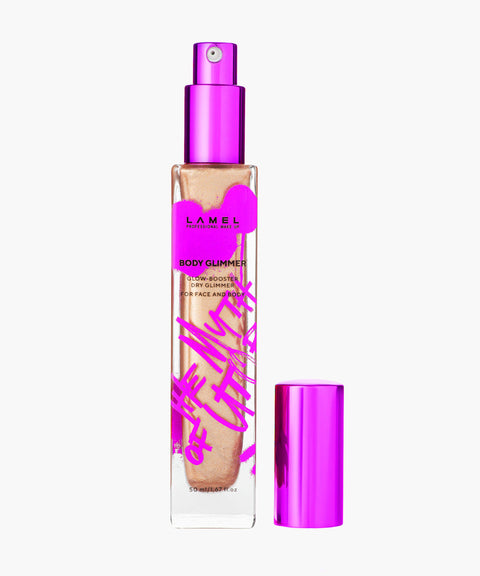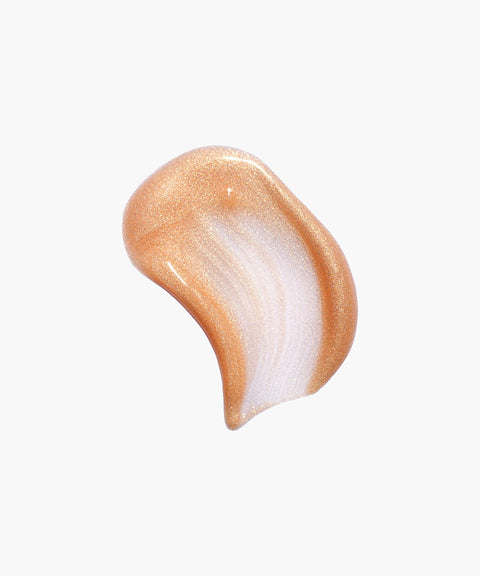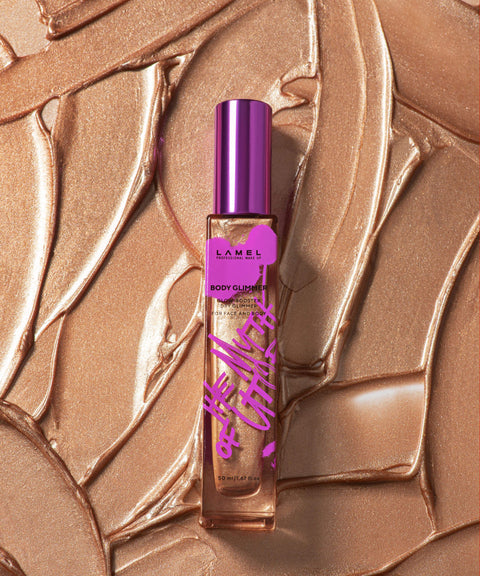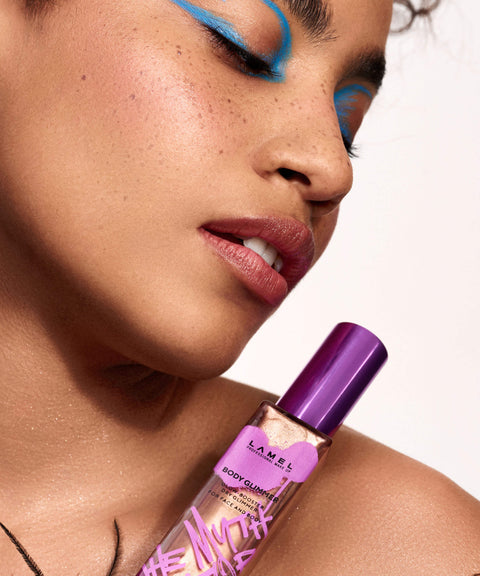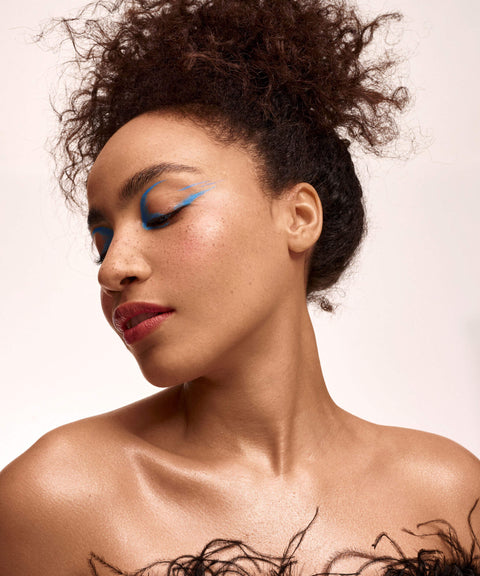 The Myth of Utopia Body Glimmer
A blurring, lightweight and subtly luminizing body product with a silky texture for celestial glow and moisturizes.
Ingredients
Shipping & Returns
Description
Prepare to indulge in the ultimate luxury with The Myth of Utopia Body Glimmer - a body product that doubles as a work of art. Its conceptual design, premium packaging - basically a liquid gold housed in a sleek bottle, will take your breath away. This body glimmer will elevate your skin to new heights of radiance with its non-sticky dry oil formula infused with a two-tone micro-shimmer, evocative of sparkling diamond dust. Its lightweight texture melts into the skin, leaving behind a smooth, silky finish without any sticky residue. The platinum-golden shimmer blends seamlessly with your skin tone, enhancing your natural beauty and creating a subtle sun-kissed effect that magnifies the shimmer particles under the sun. Elevate your body care routine with The Myth of Utopia Body Glimmer, the ultimate indulgence for those who demand the very best.
How to use