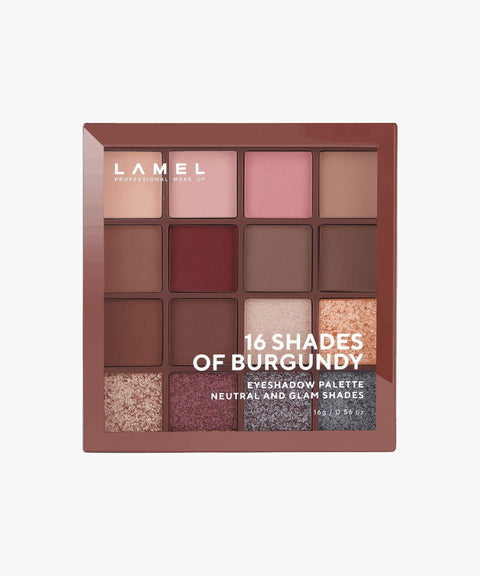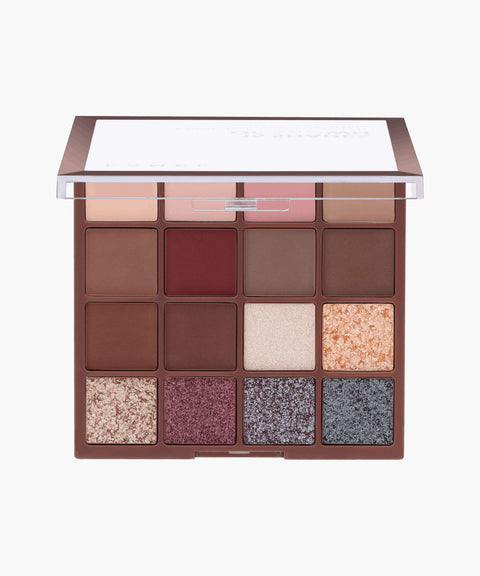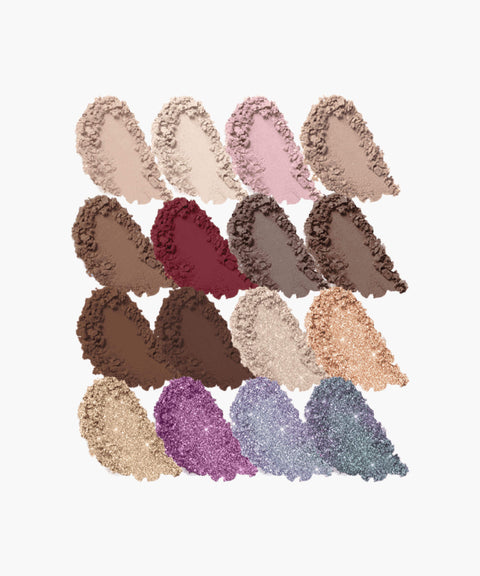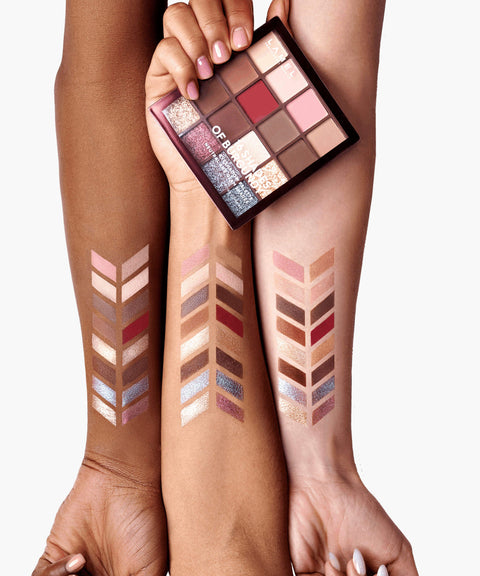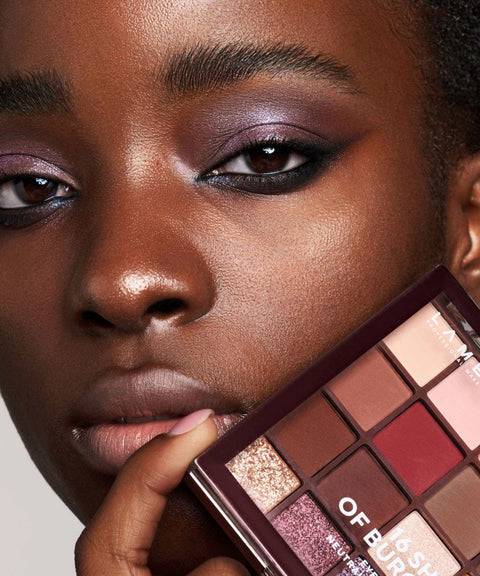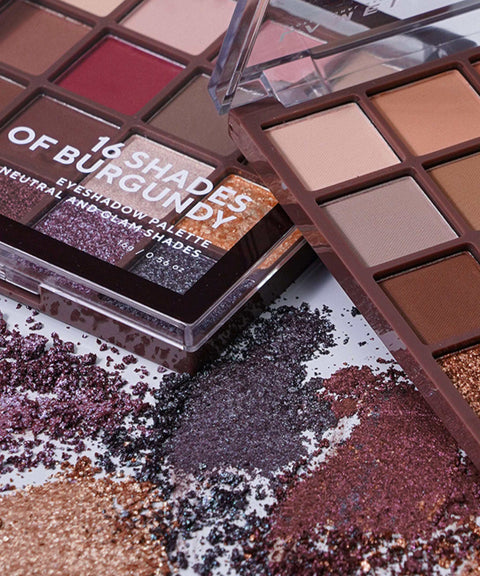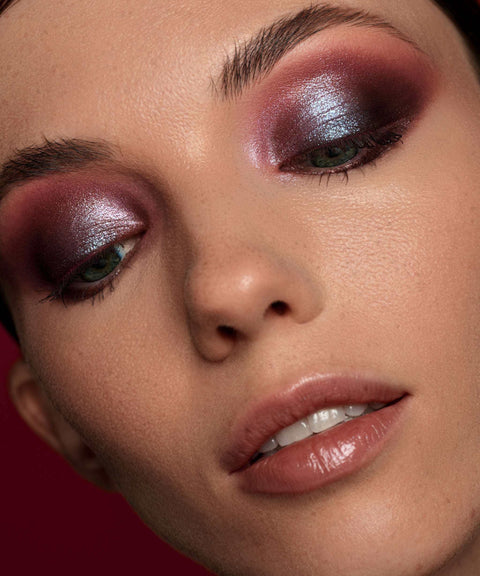 16 Shades of Burgundy
Eyeshadow
All-in-one palette with blendable shades in matte and shimmer finishes.
Ingredients
Shipping & Returns
Description
Perfectly arranged in colors, the 16 Shades palette will save you from the painful choice of which other shades to combine it with. The palette is available in two color ranges Brown and Burgundy and contains 16 shades that are perfectly combined with each other, allowing you to create both light daytime and brighter evening makeups. Shades attract attention with impeccable matteness, light satin sheen and bright shimmer shine.
All colors can be used separately or combined, thereby creating spectacular transitions
that emphasize the depth of view.
How to use